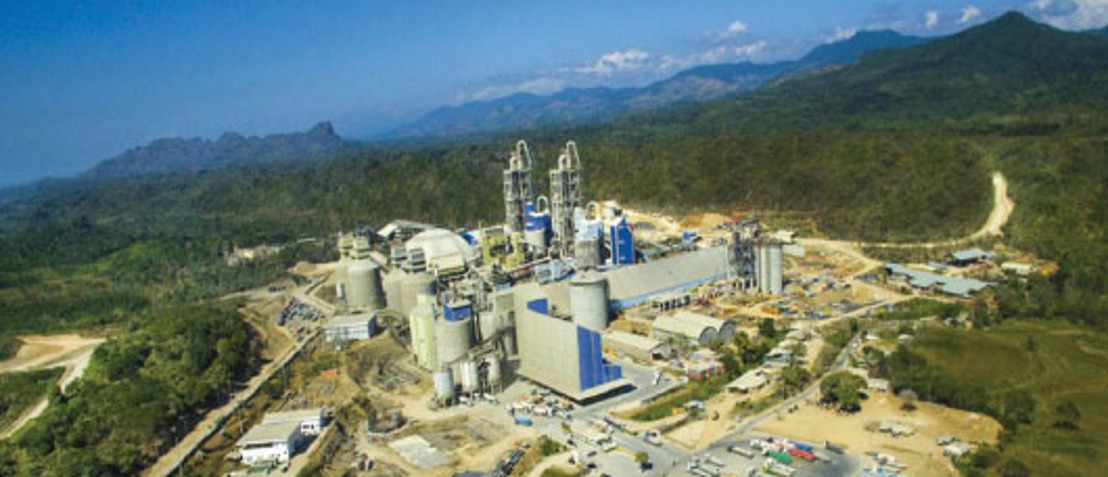 Winning with a Customer-First Mindset
Service excellence helps JJ-Lapp Cable secure two back-to-back projects in the Philippines.
JJ-Lapp Cable in the Philippines has received two orders, exceeding S$1 million in total, in a span of just two weeks.
In the first week of August, the company won an order from Eagle Cement, whose primary cement production facility is the country's single largest integrated plant in terms of cement output. JJ-Lapp Cable's solutions will be used in the facility's expansion, which will increase its current capacity by two million MT or about 50 million bags each year.
A fortnight later, the team secured another order from OTV Philippines Branch, a technological subsidiary of Veolia Water Solutions & Technologies. The company designs and operates water treatment facilities and has chosen JJ-Lapp Cable to supply cables for the Rizal Provincial Water Supply Improvement Project under Manila Water.
The team credits its internal Sales Effective Programme for the successive wins, and believes that service excellence was key to winning the contracts. The quality and durability of the products, as well as the company's technology leadership were other important factors too.