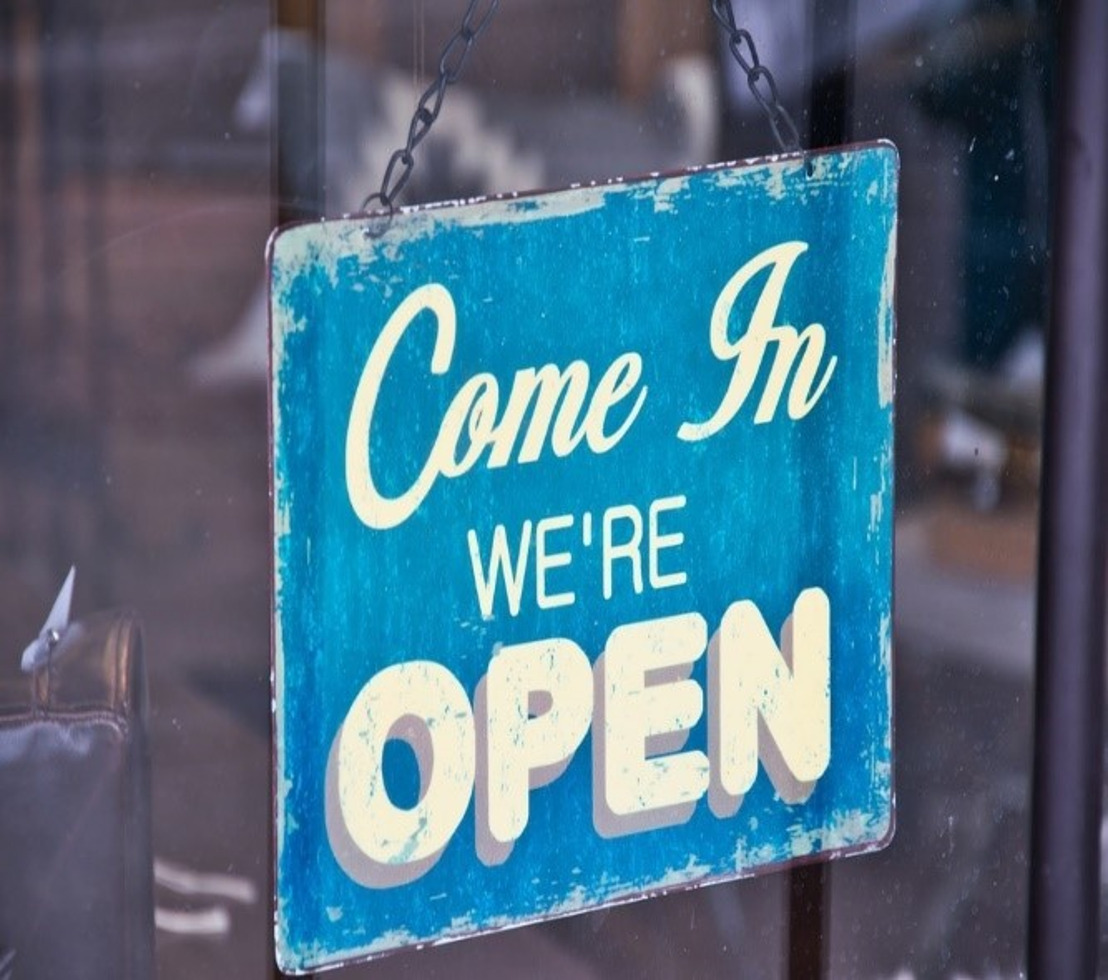 Now you can shop our cable solutions instantly!
We proudly present: JJ-LAPP eShop – our official 24 x 7 online store SHOP ANYTIME, ANYWHERE. JJ-LAPP IS JUST ONE CLICK AWAY
We are proud to launch our new online store at https://eshop.jj-lapp.com.
Designed with you in mind, our new online store offer you:
- Responsive layout optimised for viewing on mobile, tablet and desktop
- Ease of searching, browsing, ordering and making payment
- Exclusive promotions
- Latest product updates
You can enjoy the same quality products and services that JJ-LAPP is known for, in the safety and comfort of your own space and at your own pace, 24 x 7!
If you have any questions, please do not hesitate to contact us via this link click here.