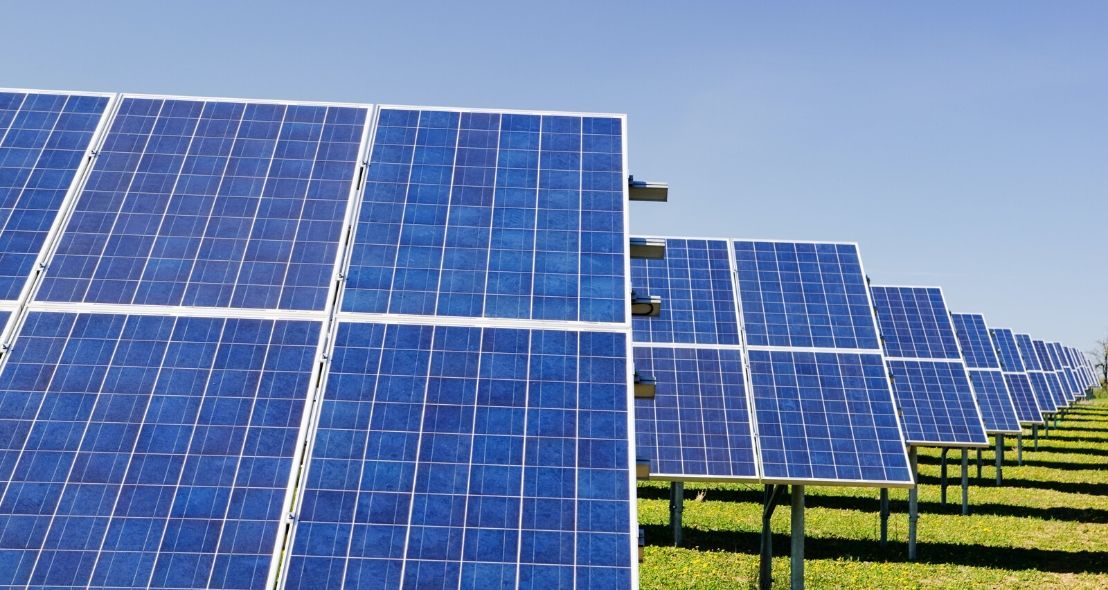 JJ-LAPP Inks New Partnership with Huawei to Harness the Power of Solar
The partnership will see JJ-LAPP distributing Huawei's Smart PV solutions in a majority of the ASEAN countries.
Singapore, 6 July 2020: The demand for solar, especially in ASEAN's emerging markets, has been driven by the urgent need for energy. Solar Energy has been a key pillar of the global energy transition and has become the preferred energy source due to rapid advancements of high-tech solutions that have drastically improved its accessibility, adaptability, competitive pricing, sustainability, and productivity output. Continuing its efforts to meet the growing market needs and for a green Asia, JJ-LAPP, the cable technology joint venture of diversified industrial conglomerate, Jebsen & Jessen Group, has inked a new partnership with Huawei for the distribution of its Smart PV solutions in 6 ASEAN countries; Cambodia, Indonesia, Laos, Myanmar, Philippines, and Thailand.
JJ-LAPP, Jebsen & Jessen Group's joint venture with LAPP Holding Asia, is a leading cable and connectivity solutions provider in ASEAN, with a focus on building automation, industrial automation, renewable energy, original equipment manufacturer (OEM), transportation, and automotive. Huawei is a global leading provider of fully digitalised Smart PV solutions, harnessing more than 30 years of expertise in digital information technology.
The partnership will see JJ-LAPP taking on the sales, distribution, and support of Huawei's complete range of solar inverters in the region. As of now, JJ-LAPP is the sole distributor for Huawei's solar inverters in Cambodia, Myanmar and Laos, and will take over all existing customers and leads in these countries.
"Huawei has been at the forefront of the digitalisation of the renewable energy market, along with recent advances in artificial intelligence. We are excited about the partnership with JJ-LAPP in ASEAN, and look forward to furthering our presence in the region. We are confident that JJ-LAPP's knowledge and extensive reach in South East Asia, and deep expertise in renewable energy will provide growth and success for both companies" says Mr Li Yaohui, General Manager of Smart PV Business APAC, Huawei.
Since the start of the partnership, JJ-LAPP has secured their first deal with Lekise Thailand to provide Huawei's solar inverters and Huawei's data controllers for the construction of solar rooftops on factories.
"This is an exciting time for us as we continue to pursue growth opportunities while developing the solid foundation that we've built in ASEAN. Leveraging our long-standing relationships in the region and industry, we were able to market Huawei's Smart PV solutions easily and managed to swiftly clinch our first sale for Huawei's products, in addition to the existing LAPP product range, with Lekise Thailand who has been a valued customer since 2019." says Mike Winzerling, the Regional Managing Director of JJ-LAPP.
With electricity consumption expected to double by 2040 in South East Asia, the region is one of the fastest-growing solar energy markets. The demand for solar PV solutions and energy is also fuelled by concerns over emissions and pollution, and is key to meeting the additional energy capacity that will be needed to fuel growth in the region's emerging markets. In line with the Sustainable Develop Goals (SDGs) by 2030 - to ensure access to affordable, reliable, sustainable and modern energy for all - the demand for renewable energy solutions, such as solar energy, will increase as ASEAN countries work towards expanding infrastructure and upgrading technology for clean energy sources.
Huawei, as the leader in global smart PV market, will complement JJ-LAPP's current product range such as PV cables (ÖLFLEX® Solar), connectors, and solar panels (Trina Solar), and meet the growing demand for solar PV and energy in the region.
"We see huge opportunities in the renewable energy market, especially with solar energy, and we are thrilled to partner with Huawei, the global leading provider of Smart PV solutions. The addition of Huawei's solar inverters to our product range perfectly complements our current suite of offerings from LAPP and world-renowned brands. We are committed to providing reliable connectivity solutions to all our customers through our extensive network in South East Asia, and look forward to working with companies as they seek sustainable solutions that bring enhanced efficiency in costs and productivity." says Mike Winzerling, the Regional Managing Director of JJ-LAPP.
---
About JJ-LAPP
JJ-LAPP was founded as a joint venture between Jebsen & Jessen Pte Ltd and Lapp Holding Asia Pte Ltd, a subsidiary of Lapp Group in Germany, to become the leading cable and connectivity solutions provider in ASEAN. We bring value to our customers by localising German innovation, manufacturing our high-quality products in Indonesia, and complementing this with a suite of products sourced from world-renowned brands. This enables us to provide a wide range of solutions that maximises return on investment for our customers.
Located in nine countries across ASEAN, our team is committed to building trust-based partnerships with our customers and helping them achieve the business success they desire. We are proud to have served the Building Automation, Industrial Automation, Renewable Energy, Original Equipment Manufacturer, Transportation, and Automotive sectors with cable and connectivity solutions since 1980.
For more information, visit https://www.jj-lapp.com/
About Huawei FusionSolar
Huawei offers leading Smart PV solutions which harnessing more than 30 years of expertise in digital information technology. As the largest inverter supplier from 2015 to 2019 globally for 5 consecutive years, Huawei is committed to building efficient, smart O&M, safe, reliable and grid-supporting Smart PV plants, and helping customers maximize the return of investment over the plants' lifetime. In 2020, Huawei will further integrate AI technologies to boost LCOE and accelerate grid parity for all.
For more information, visit https://solar.huawei.com/apac