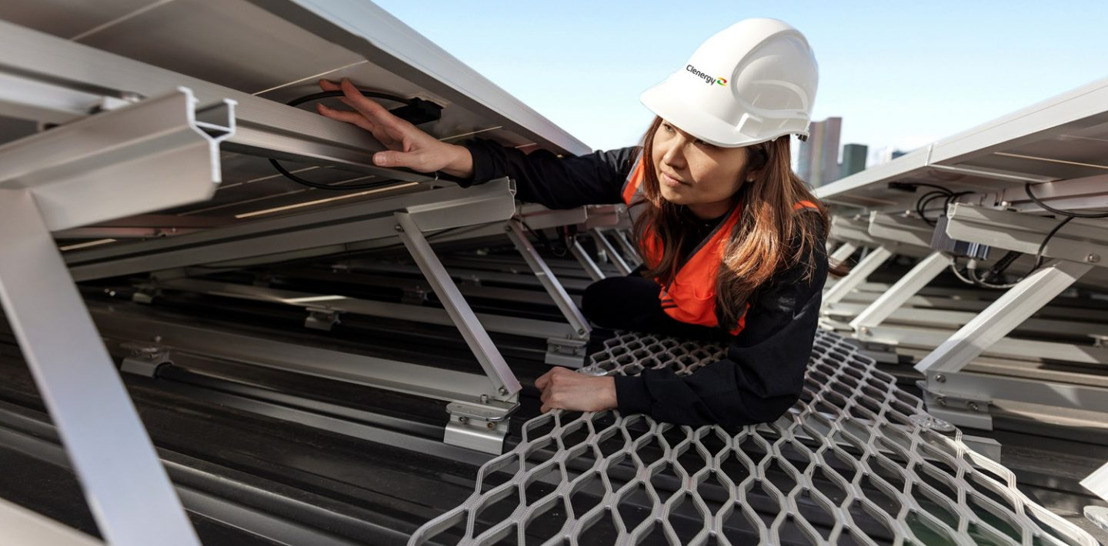 JJ-LAPP & Clenergy: Strategic Partnership for Renewable Energies
The ASEAN countries rely heavily on renewable energies. The so-called APAEC development guidelines (ASEAN Plan of Action for Energy Cooperation) stipulate that 23 percent of all primary energy requirements should be covered by renewable energy by 2025. In Malaysia alone, € 800 million are planned for investments in the renewable energy sector by 2025, with around 12,000 new jobs being created.
A huge growth market! JJ-LAPP in Singapore (a joint venture company between Jebsen & Jessen and LAPP Holding Asia) and the Chinese/Australian high-tech company Clenergy are also aiming to follow this long-term trend. The two companies have therefore now agreed a on strategic partnership.
It envisages that engineering, construction and purchasing companies in Malaysia, Singapore, Thailand, Indonesia, Vietnam and the Philippines will now have access to Clenergy's entire portfolio via the JJ-LAPP network in Southeast Asia. A perfect connection: JJ-LAPP is one of the leading suppliers of cable and connection solutions in the ASEAN region and Clenergy is a global supplier of development, manufacturing and design of solar assembly devices.
John Hng, Regional Head of Business Development at JJ-LAPP: "We are delighted to partner with Clenergy. The synergy from Clenergy's many years of experience in the field of solar energy and the strength of our network and our reach in the ASEAN region will facilitate access to renewable energies and drive the industry forward in Malaysia and the region."
Daniel Hong, Chief Executive Officer of Clenergy, also promises major benefits: "With the JJ-LAPP network, we want to bring the latest technology from the industry to local projects in Malaysia and the entire region. This partnership will strengthen the solar industry's range in Malaysia and the SEA region and enable industry players to benefit from the quality and technical superiority that we have to offer."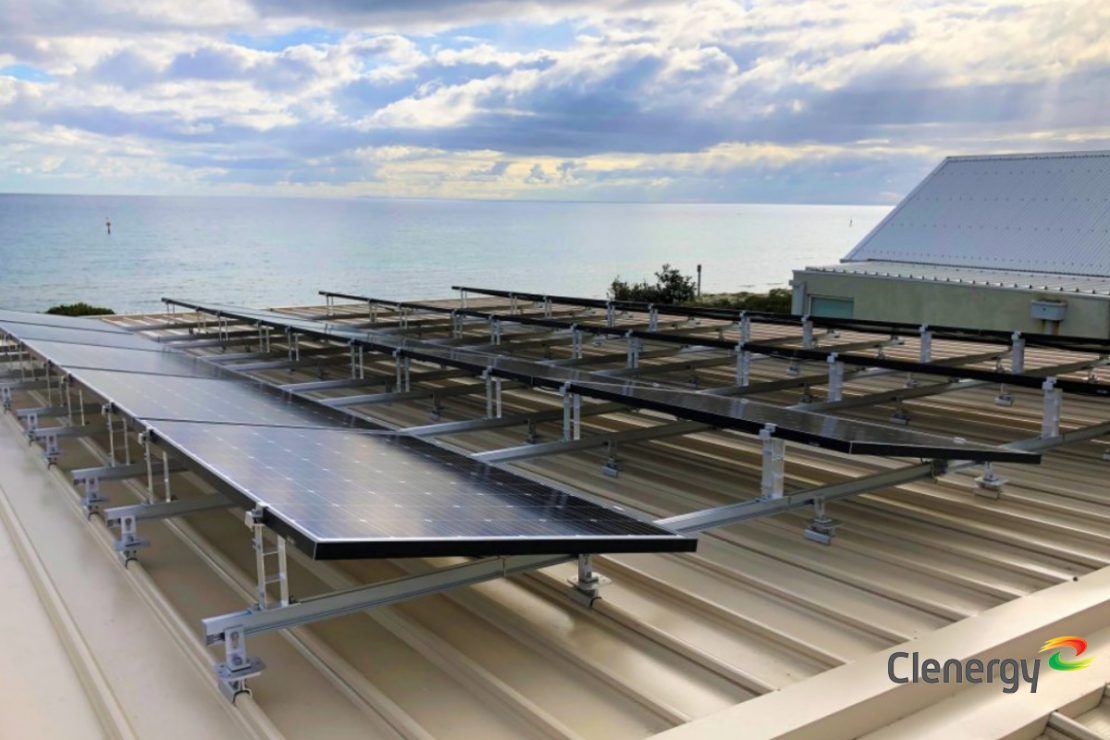 For JJ-Lapp, the focus on renewable energies has already been worthwhile. Turnover in this sector has been doubled over the past two years. "We have successfully changed our strategy. We now not only sell individual items, but also offer our customers complete solutions. It's well-received." Mr Hng said.
For example, JJ-LAPP Malaysia supplies the connection solutions for a 78 MW mega solar park. The ÖLFLEX® SOLAR XLWP electron beam cross-linked solar cable is used here, which is especially suitable for direct routing underground and for flooded areas. The JJ-LAPP Thailand team won the contract for two 14 MW & 5 MW floating solar parks. The ÖLFLEX® SOLAR XLWP cables have improved properties in water up to a maximum depth of one metre in accordance with EN 50618 design. In addition, JJ-LAPP Philippines recently won a project for battery energy storage solutions (BESS). The decisive factors for the customer were product quality, support from the on-site team and customised packaging according to local requirements.
"This is an exciting time for us, as we are continuing to pursue growth opportunities while simultaneously developing the solid foundations we have built in the region."
---
About JJ-LAPP
JJ-LAPP was founded as a joint venture between Jebsen & Jessen and LAPP Holding Asia, a subsidiary of LAPP Group in Germany, to become the leading cable and connectivity solutions provider in ASEAN. We bring value to our customers by localising German innovation, manufacturing our high-quality products in Indonesia, and complementing this with a suite of products sourced from world-renowned brands. This enables us to provide a wide range of solutions that maximises return on investment for our customers.
Serving across ASEAN, our team is committed to building trust-based partnerships with our customers and helping them achieve the business success they desire. We are proud to have served the Building Automation, Industrial Automation, Renewable Energy, Original Equipment Manufacturer, Transportation, and Automotive sectors with cable and connectivity solutions since 1980.
For more information, visit https://www.jj-lapp.com/
About Clenergy
Clenergy is a high-tech Sino-Australian founded enterprise in the global solar PV industry. We specialize in the development, manufacturing, and engineering of solar mounting gear for your next renewable energy site. With its genesis in Australia and footprint across the world, Clenergy has grown from being a boutique solar solutions provider into a passionate, globally renowned renewable energy company with nearly 500 employees and 7 offices around 3 continents.
For more information, visit https://www.clenergy.com
---