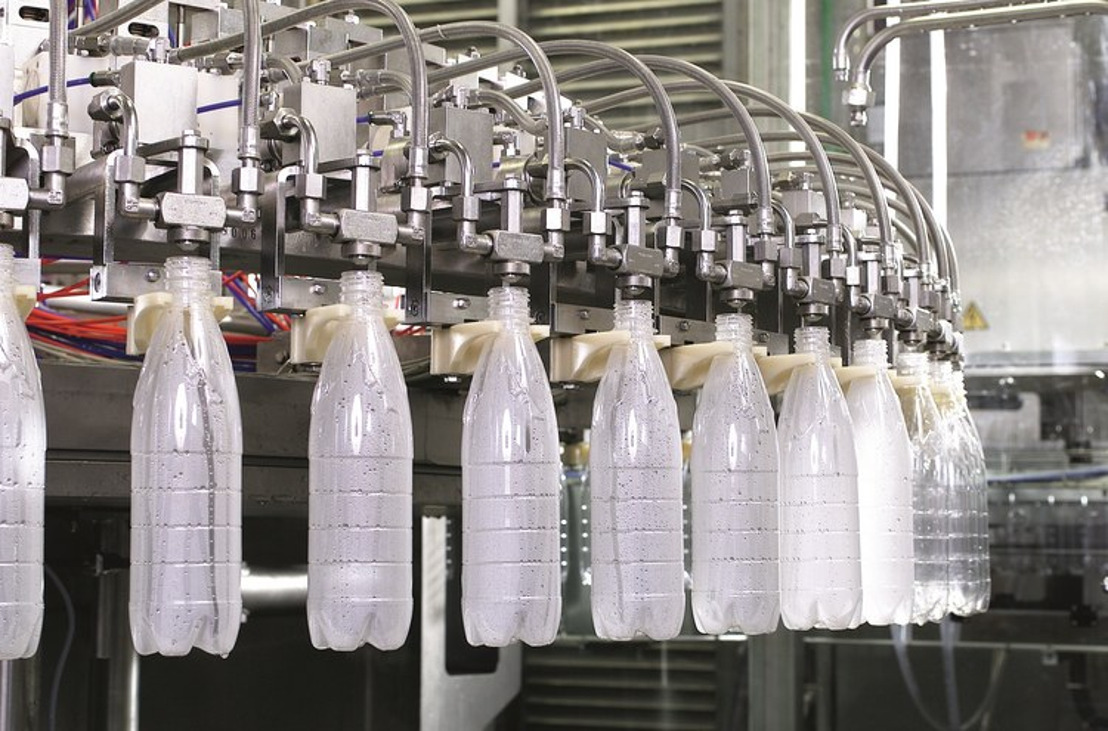 Food Safety in the Food processing industry
JJ-LAPP Chief Executive Officer Marc von Grabowski discusses importance of food safety, as well as upcoming industry trends
"There really should be no compromise taken when it comes to food safety," JJ-LAPP Chief Executive Officer Marc von Grabowski.
Over the past two years, the pandemic has undoubtedly raised consumer attention on food safety, and companies are increasingly determined to demonstrate compliance to safety standards. Food safety in the food processing industry goes beyond acquiring certifications, and it requires compliance and commitment at every touchpoint.
In an interview with Asia Food Journal, Marc discussed upcoming industry trends – from the 'lazy food' trend to Industry 4.0, the importance of choosing the right processing equipment and proper maintenance, and safety standards throughout the value chain. He also emphasised the importance of food safety and the commitment required to ensure that the highest standards are upheld everyday, and provided insights on how brands can benefit from taking a holistic approach towards food safety.
~ Article excerpt from Asia Food Journal (Jan/Feb 2022 Issue)